Fillmore Auditorium Seating Chart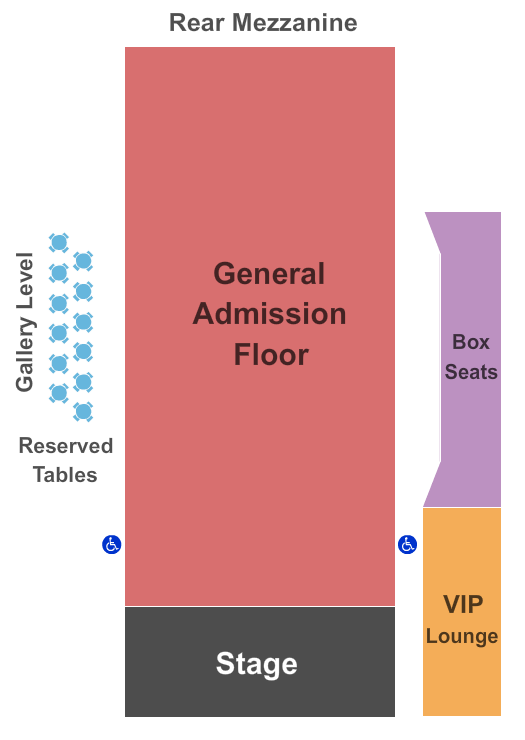 MAIN FLOOR IS GENERAL ADMISSION
NO RESERVED SEATING ON THE FLOOR
Majority of events at Fillmore Auditorium may not have a seating chart as they are general admission events and no seats (apart from accessible seating) are reserved before the event. This is largely due to the fact some concerts at the Fillmore Auditorium have the main area as a large standing area for fans to get right up close and into the action when their favorite bands play.
VIP Tables and Box seats are available on some shows. Please check the seating chart of the specific show when buying tickets.
Fillmore Auditorium is an incredible live music venue that has room for 25-3,600 guests across multiple areas. Most of the performance audience space is general admission floor space that is often standing room only. It's right up in front of the stage giving you a great view of the band and great sounds through the event.
On the sides are formal seating areas that may be reserved seating or general admission depending on the event and the needs of the visiting performer. There are also box seats as well as a mezzanine section if you want to relax and don't need an up close and personal view of the action.
---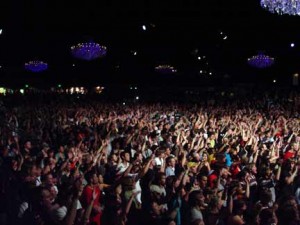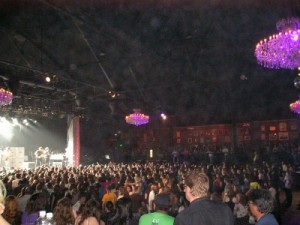 Accessible Seating
Accessible seating areas are available for guests with disabilities. No special tickets are needed.
Capacity
The Fillmore Auditorium has a cosy seating capacity of 3,700.