Fillmore Auditorium | Denver, Colorado
Railroad Earth are playing at Fillmore Auditorium on Saturday 18th January 2014, a perfect start to the New Year! Get your tickets now and don't miss out on this fantastic opportunity to see the incredible Americana newgrass band. Renowned for their live improvisations, this is not a show to be missed. Get ready for a mash-up of rock and roll, jazz, celtic and many many more.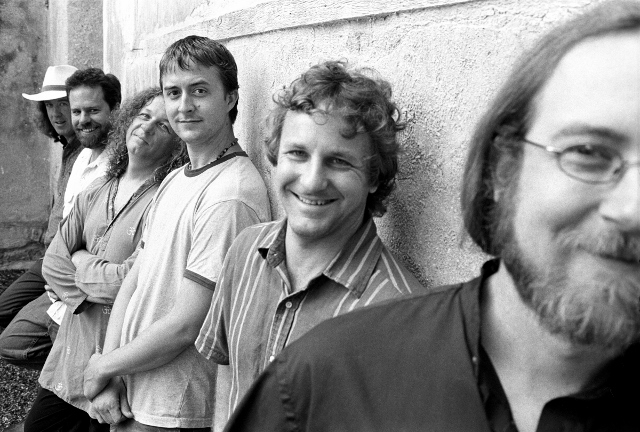 This six member band first started making music in 2001, primarily as a way to hang out and have a bit of fun! After just three weeks, this talented group visited a local recording studio to make a five song demo. This live recording, with only backing vocals, really got their musical career started. Just a week later Brian Ross came on board as manager and sent Railroad Earth's demo to various festivals. The band landed a slot at Telluride Bluegrass Festival and later in 2001 the band finalized their album: The Black Bear Sessions. Some of their most famous songs include 'Railroad Earth', 'Seven Story Mountain' and 'Head'. Railroad Earth's self-titled fifth album was released in October 2010 and their newest album 'Last of the Outlaws' is due to be released this year. This incredible band fuse various genres into their live sets and this is not a show to be missed. Get your tickets now to see Railroad Earth at Fillmore Auditorium this month!