Fillmore Auditorium | Denver, Colorado
Underground hip-hop legend Tech N9ne will be touring for the first time with a live band, the news was announced with his latest tour announcement. Taking things up a notch the rapper will bring with him Krizz Kaliko, fellow hometown native and underground rapper. The rapper is also well known for experimenting in the rock genre, so a live band was inevitable to enhance his sound and live performances. Tickets are ready and waiting now, head to the Fillmore on Auditorium on November 8th, experience the best underground rap there is!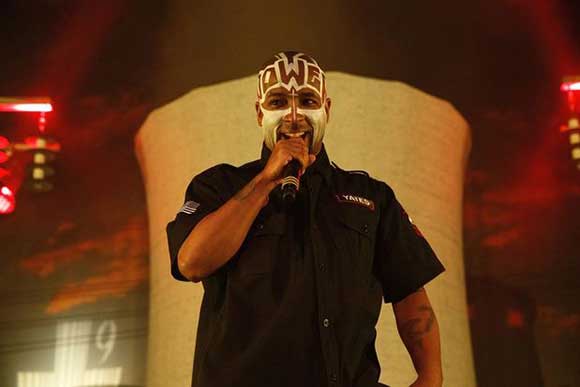 TECH N9NE is an American rapper from Kansas City, Missouri. In 1999, Yates and Travis O'Guin founded the record label Strange Music. He has sold over two million albums and has had his music featured in film, television, and video games. In 2009, he won the Left Field Woodie award at the mtvU Woodie Awards. He is one of the biggest and best underground artists and has collaborated with some of the greatest names in rap music.
His stage name originated from the TEC-9 semi-automatic handgun, a name given to him by rapper Black Walt due to his fast-rhyming Chopper style. Yates later applied a deeper meaning to the name, claiming that it stands for the complete technique of rhyme, with "tech" meaning technique and "nine" representing the number of completion.