Fillmore Auditorium | Denver, Colorado
It's the second night of the incredible live act – The Infamous Stringdusters are coming to Fillmore Auditorium on Saturday 29th October 2016! The Infamous Stringdusters give a performance that never fails to get each and every crowd up on their feet and dancing til dawn. If you like Country and Bluegrass then this is surely the night for you!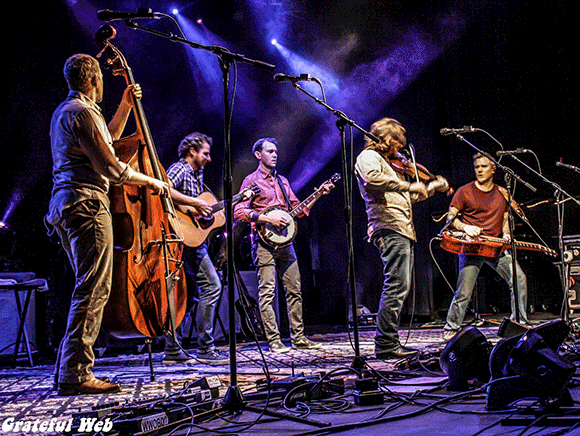 "It's really amazing when you get to the point where you know these people who know the music intimately. New fans are kind of cautious, but you get (The Jamily) kind of showing them the ropes, how it goes. We have a very loyal fan base, and they are just amazing people. They love to come out and have a good time, and they are really in tune with the music. It's a really special thing to see those faces out there in concert."